New York Academy of Art – Master of Fine Arts Graduation Ceremony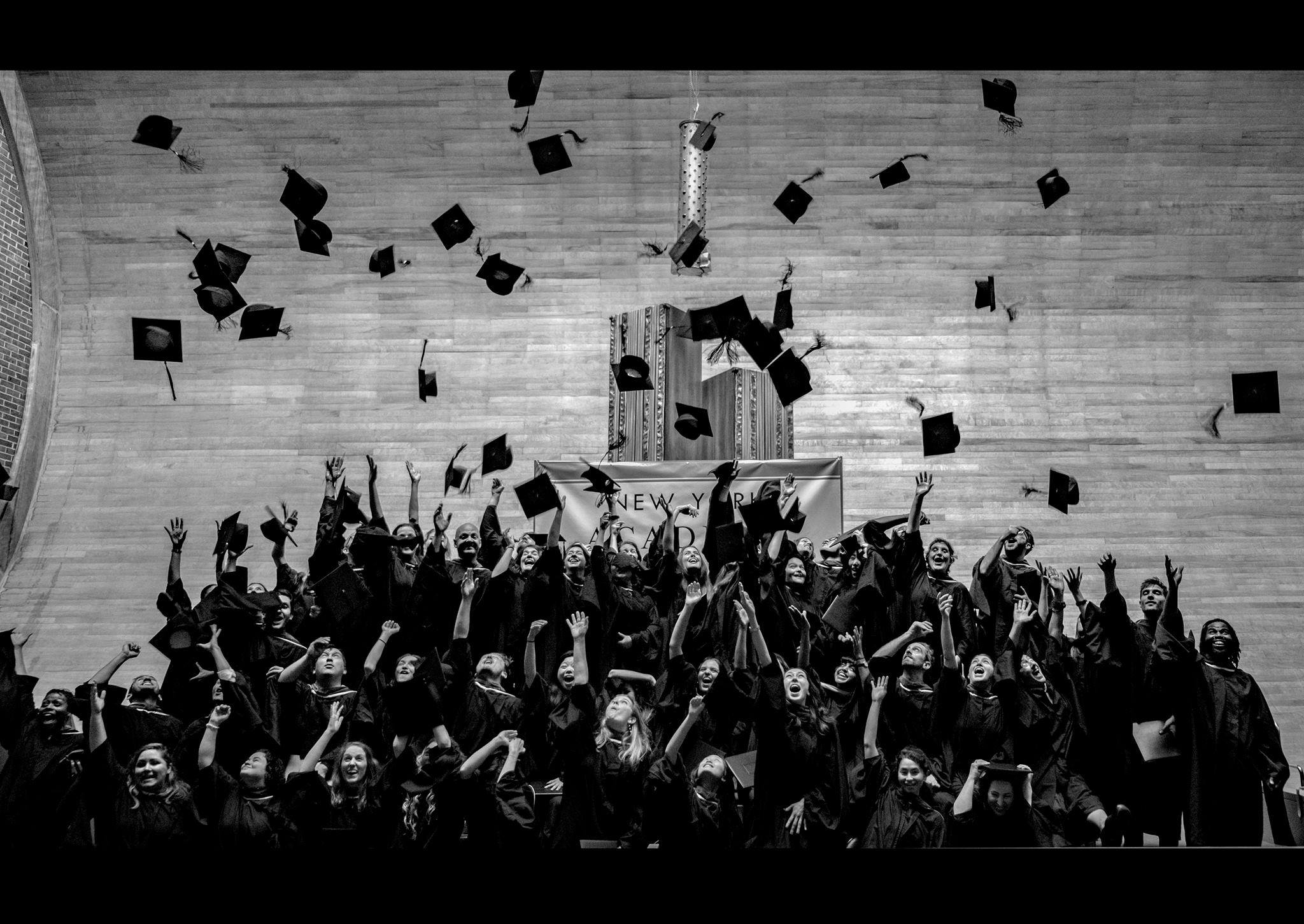 Congratulations to our young artist Levan Songulashvili, with the graduation from New York Academy of Art. Levan Songulashvili, 25, became a first Georgian artist, which earned his full time Master of Fine Arts (M.F.A.) degree, with honours from New York Academy of Art, founded by Andy Warhol and Stuart Pivar.
In the frame of the graduation ceremony, MFA Thesis Exhibition was opened on May 16 and will last till 27th of May. At the exhibition artist's one artwork from his new series called STYX is presented . The corner stone of the Styx concept is the water and existential issues. A water – colourless, transparent, chemical substance that is the main source of life and the Jellyfish – aquatic animal, which has become an important discovery, for the artist, as a visual metaphor of a notion of existentialism.